EXPERIENCE
INTEGRITY
STRATEGY
RATIONALITY
WE ARE VAQ
WE ACT AS INVESTORS AND MANAGERS IN VALUE-ADDED INVESTMENT AND REAL ESTATE DEVELOPMENT FOCUSED ON THE OFFICE MARKET, WITH SELECTIVE INTEREST IN OTHER TERTIARY USES.
Search and identification of dysfunctional properties in consolidated urban areas with potential for conversion and/or better profit conditions.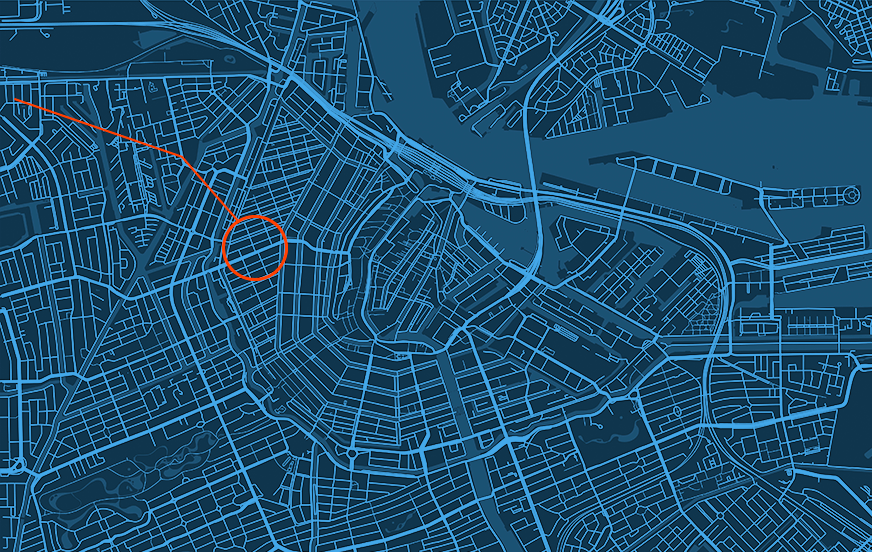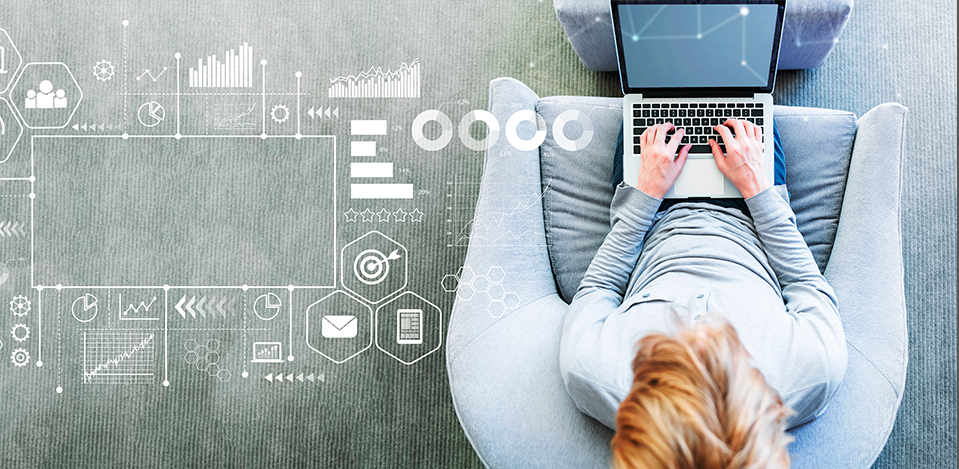 Strategies focussed on the creation of value in value-added assets through the repositioning, renovation, and/or transformation of said assets.
Creation of unique structures and processes for each project.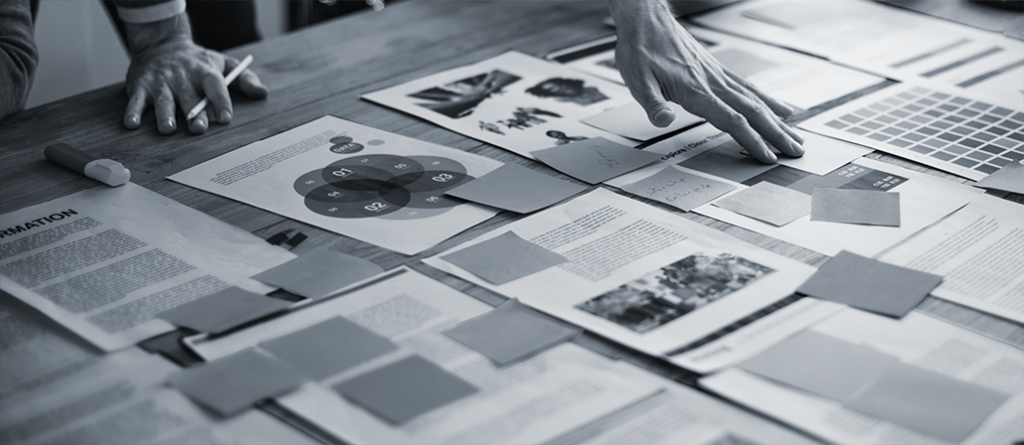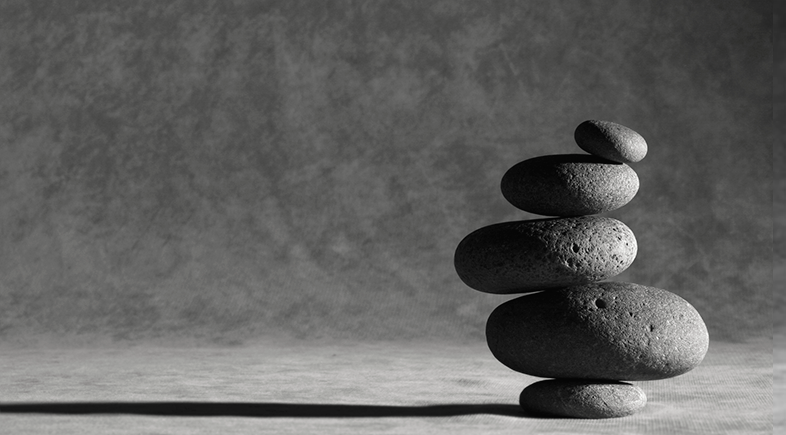 INVESTMENT, MANAGEMENT OF THE ASSET, AND DIVESTMENT.
We manage the whole cycle, providing service in order to offer attractive returns to our investors.
Integral management of assets by a team with extensive experience in the sector.